OVER 20 YEARS EXPERIENCE
For over 20 years Performance has specialized in quality landscape maintenance for both commercial and residential properties alike. Custom Landscape maintenance packages are our specialty. Some services that we offer include lawn mowing, fertilization, weed control programs, tree and shrub installations and removals, aeration, seeding, snow removal, and more!
Since 1999 Performance Lawn & Landscape has provided excellence in lawn maintenance for Mecklenburg, Union, and surrounding Counties in North and South Carolina. We service the following specific areas: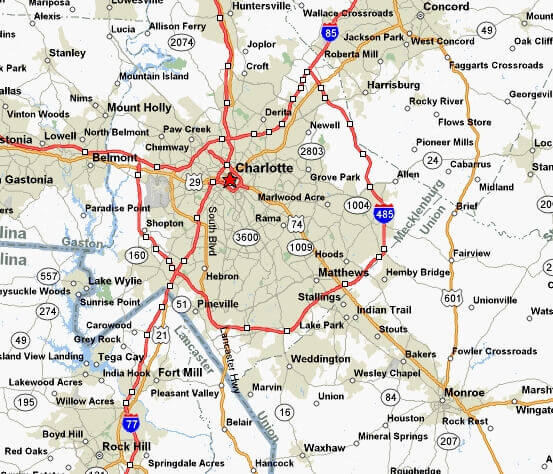 CALL THE BEST LAWN CARE COMPANY IN THE AREA
Please contact Frank Outen today for a FREE Quote on your Lawn Care Needs! We have a high retention client base due to our exceptional and reliable service at our very reasonable rates. We look forward to hearing from you Today! We know that you have more important things to do than cut grass. Let's face it. Everyone is so busy these days, that the last thing you want to do is to spend your free time keeping up a yard. We're proud to offer our services so you can enjoy your life. Give us a call, we'd love to get to know you better.