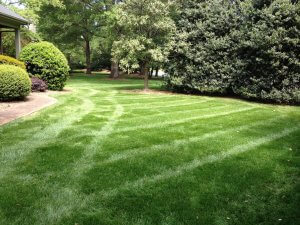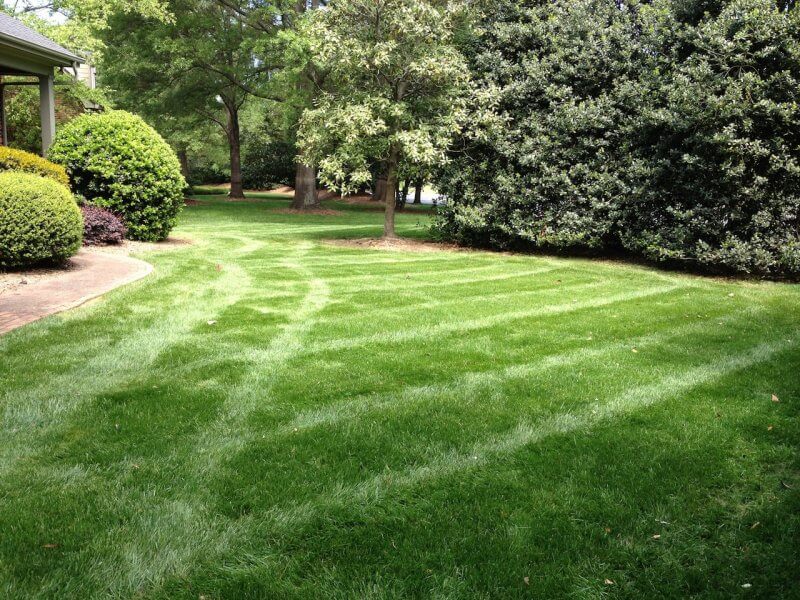 Are you planning to transform your ordinary lawn into a beautiful paradise? When it comes to landscaping in Charlotte, NC, no other company beats the professional expertise of Performance Lawn and Landscape.
Landscape design is the process of incorporating different hardscapes (masonry and constructed features), softscape (plantings and living elements), and site conditions together to create the perfect outdoor space to fit your home and your lifestyle. It is turning any piece of land or yard more attractive by changing the existing design, adding ornamental features, and placing different kinds of plants to improve aesthetics. Landscaping offers a lot of economic, environmental, health, and social benefits. Check out some of the advantages of landscaping in your Charlotte, NC home.  
       

Economic Benefits of Landscaping
Landscaping makes your home attractive. Given the features it offers, you can put it on the market at a higher value if you are going to sell your home. And since it can attract potential clients, it reduces the time your property is on the market. Another economic reason for landscaping is it can lessen your heating and cooling costs.
       Environmental Benefits of Landscaping
Landscaping includes planting trees and shrubs, thus reducing stormwater runoff and local flooding. It also helps prevent soil erosion and degradation, which is especially beneficial in waterways. If you have landscaping in Charlotte, NC, you will notice that it helps control extreme temperatures, making your home cooler in the summer and warmer in winter.
       Health Benefits of Landscaping
Do you know that landscaping can help decrease stress levels? By fostering an active lifestyle taking in your landscapes, you'll be able to shift your focus on the beautiful environment. Landscaping also creates a healthier environment, both indoors and outdoors. The trees and shrubs can filter pollutants and provide you with cleaner air. If you wish to make your property more private, you can make use of landscaping that involves tall shrubs and trees.
      Social Benefits of Landscaping
Landscaping promotes greener and more livable communities. It offers an attractive and relaxing environment for everyone. It also reduces heat and contributes to the production of cleaner air.
There are different ways to do landscaping, and it can be done whether the land is big or small. If you want landscaping in Charlotte, NC, done by a professional team, there's a lot of reason to choose Performance Lawn and Landscape. We are a team of skilled, professional, and licensed landscape contractors geared with advanced knowledge and state-of-the-art equipment. We have experience working with almost all landscape designs for different types of residential and commercial clients.
We service the Mid-Hudson Valley and Northern Dutchess, including Poughquag, Beekman, Pawling, LaGrangeville, Pleasant Valley, Wappingers, Hopewell Jct., Fishkill, Millbrook, Rhinebeck, Redhook, and the greater Poughkeepsie area. We understand that sometimes getting started is the hardest part. Let us guide you by ensuring all your boxes are checked, and everything has been considered before construction begins.  Schedule your appointment with our experts today!